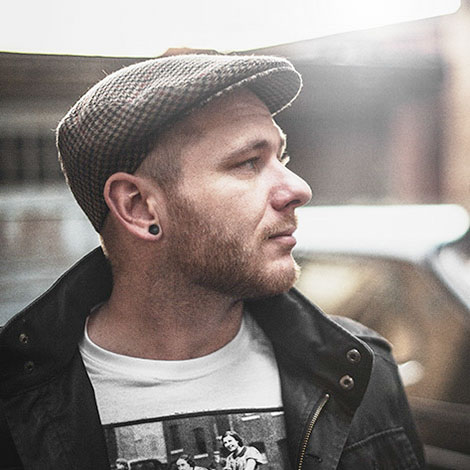 Peter Untermaierhofer
...born in 1983 in Eggenfelden, qualified engineer in Media Technology (University of Applied Sciences) and has been taking photographs since 2008. He completed a semester of photography at the James Cook University in Townsville, Australia. The main subjects of his photography are lost places and architecture of all sorts.
In 2013 his pictures were shown as part of the main "urbEXPO" exhibition in Bochum. Also in 2013, his picture book Vergessene Orte im Ruhrgebiet – Lost Places in the Ruhr Area was published by the "Mitteldeutscher Verlag". 2014 Untermaierhofer showed his work at the Strok Art Fair, the KOKON and the MucAmie Concept Store in Munich. 2014 and 2015 he was part at the urbEXPO in Bochum, again. Since then more single and group exhibitions where held in germany and since 2018 international. 2016 Untermaierhofer released a book about his photography technique by the "dpunkt verlag", called Lost Places fotografieren and his selfpublished best of "Lost Places - Retrospektive 2013 - 2016". In 2017 Peter visited the Chernobyl Exclusion Zone with the abandoned city of Pripyat.
Peter Untermaierhofer lives and works as a photographer around Munich (Germany).